George Bandy Jr.

George Bandy, Jr., is a global leader in environmental sustainability, circular economy and social responsibility. He has been responsible for executing the comprehensive concepts and practices of sustainability for multinational corporations and NGO's. He proactively identifies opportunities to position environmental, economic and socially responsible solutions for both the organizations and their customers so that, together, they can demonstrate the type of sustainability leadership that will result in a brighter future for all. ​
​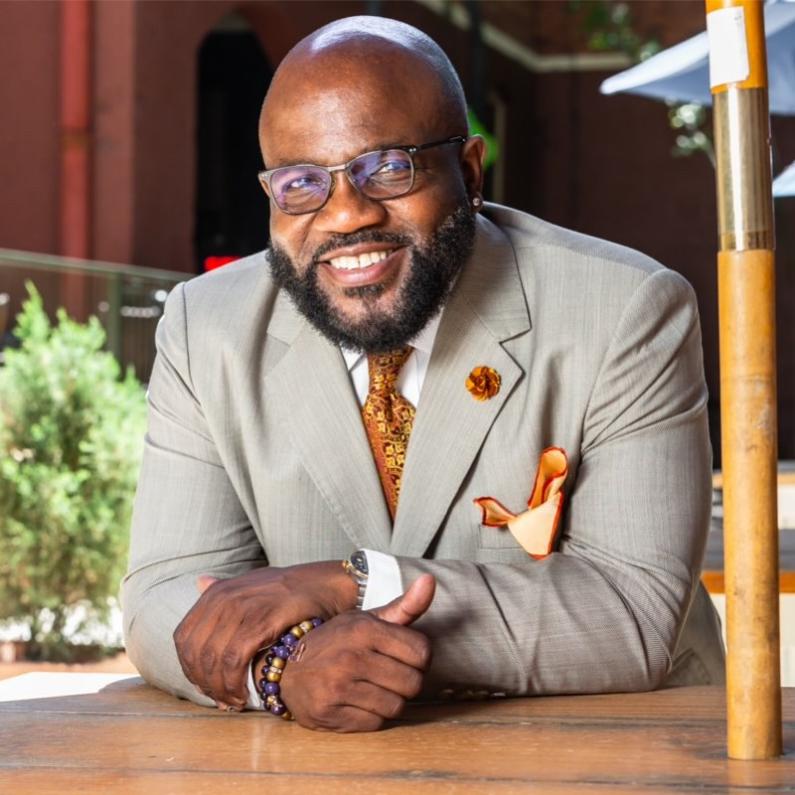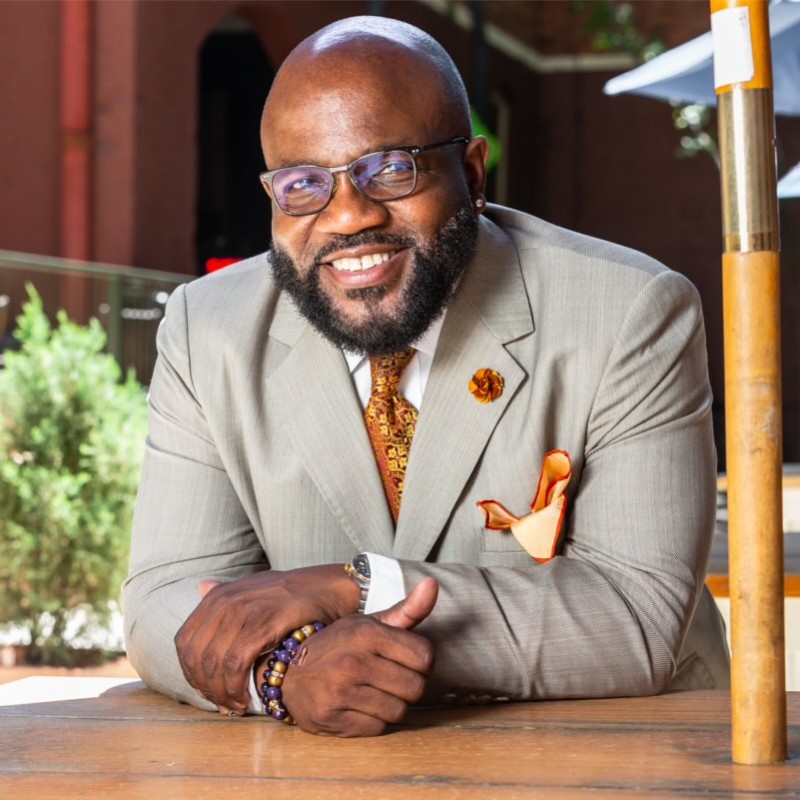 New Hampshire's leading conference for corporate social responsibility includes morning and afternoon break-out sessions that help attendees take sustainable aspirations to actionable efforts.



Libby Hoffman

Wise woman and practical visionary, Libby Hoffman has worked for more than 30 years at the nexus of international peacebuilding, organizational development, spirituality, and social transformation. She is the president of Catalyst for Peace, a private foundation she established in 2003 to grow a new architecture for peace — one that works from the inside out, where those most impacted by violence and war lead in building peace and restoring social wholeness.
For over 15 years, Libby has focused her work in Sierra Leone, as co-founder, funder, and ongoing program partner of Fambul Tok (Family Talk), a community-led post-war reconciliation program rooted in local culture and tradition. In response to the 2014 Ebola epidemic, she helped adapt the Fambul Tok approach into a groundbreaking national policy framework for people- and community-led planning and development. The framework has become a model for transformative partnerships between international donors, national governments, and civil society.
Libby produced the award-winning documentary film Fambul Tok and co-authored a companion book of the same name. A former political science professor at Principia College, she has degrees from the Fletcher School of Law and Diplomacy and Williams College. The mother of three grown children, she divides her time between southern Maine and Washington, DC.
More info: https://libbyhoffman.com/about/